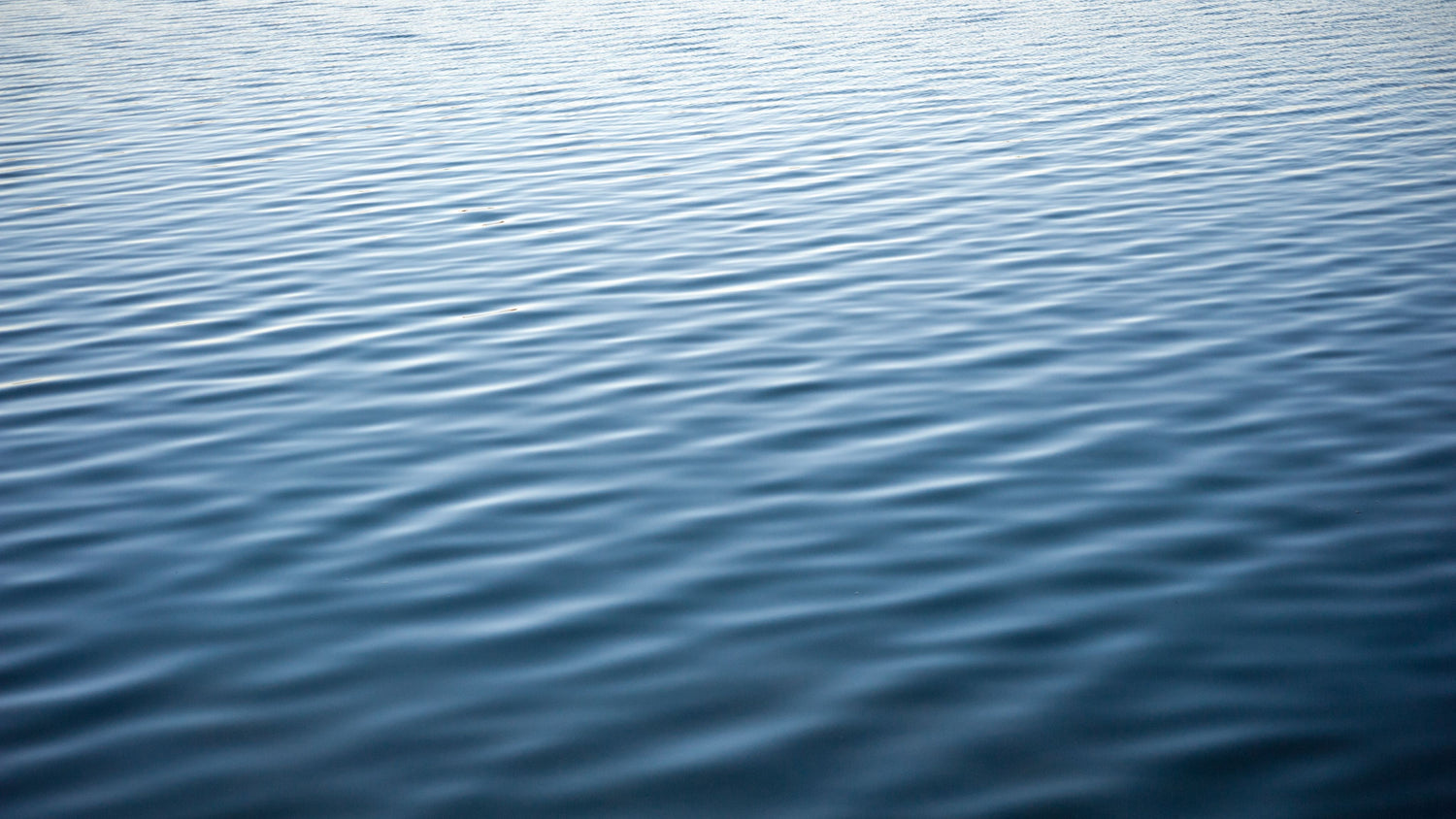 A little bit about us
Cleanflo Filtration is a family owned and operated business that has been around for over thirty years. Craig, Cindy & the team are always ready to assist when they can. Cleanflo's trained and qualified staff can help with a range of things such as correct pumping equipment and filtration system for your specific application.
Call our customer service team on+643 2143300 to discover what pumping and filtration solutions we can provide for you.
Cleanflo have recently taken on Pumps `n' Udder and they are now operating under the Cleanflo Filtration Limited umbrella. We understand our locals value quality service and the integrity of long standing family owned Southland businesses. Cleanflo Filtration Limited, we have the knowledge and products to provide the right solutions for you.